Easy-to-use quantum-resistant communications & storage vault
Product/Technology
Cyph is a cryptographically secure messaging and social networking service, providing an extreme level of privacy combined with best-in-class ease of use.
Cyph's patented technology — built by former SpaceX engineers, audited by Cure53, and the basis of research presentations at Black Hat and DEF CON — uniquely allows Cyph to solve the major security and usability limitations of conventional solutions.
Only Cyph automatically mitigates man-in-the-middle attacks (with no manual in-person fingerprint verification), offers both native apps and cryptographically secure web access (thanks to our patented WebSign), and as a bonus protects present-day end-to-end encrypted data from future quantum computing attacks.
Beyond communication and storage, the Cyph platform gives us the capability to easily build out a wide range of new features, that would otherwise be expensive to develop and impossible to provide with a similar level of cryptographic protection and user-friendliness. Additional such features in beta testing include a telehealth suite, a password manager, and a cryptocurrency wallet.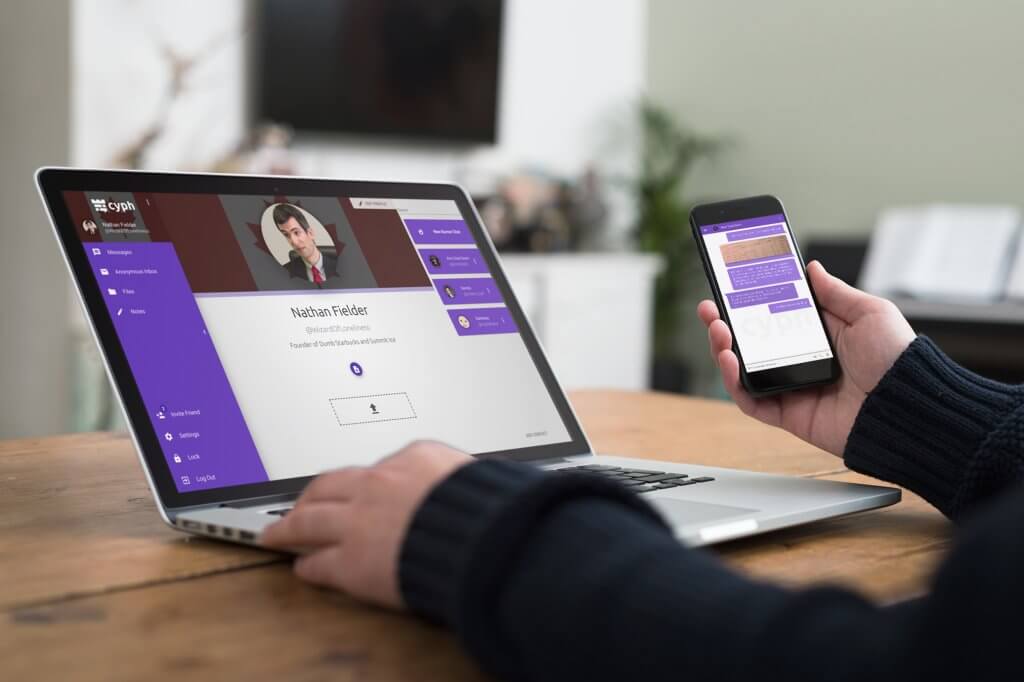 Additional resources:
Company
Cyph is run by founders Ryan Lester and Josh Boehm, former SpaceX engineers and best friends of over 20 years with a longtime shared interest in cypherpunk efforts to enhance individual freedom and privacy.
Cyph was initially started through the Mach37 Cyber Accelerator, and is currently backed by the Goel Fund and Center for Innovative Technology.