Cyph is a cryptographically secure messaging and social networking service, providing an extreme level of privacy combined with best-in-class ease of use.
Cyph's patented technology — built by former SpaceX engineers, audited by Cure53, and the basis of research presentations at Black Hat and DEF CON — uniquely allows Cyph to solve the major security and usability limitations of conventional solutions.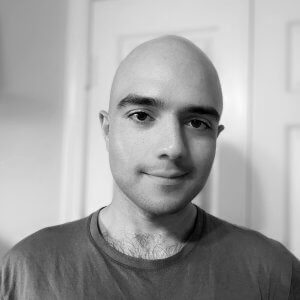 Ryan Lester, CEO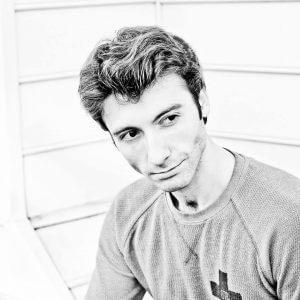 Baron Joshua Cyrus Boehm, COO
Cyph was founded by Ryan Lester and Josh Boehm, former SpaceX engineers and best friends of over 20 years who had spent many all-nighters working closely together on various software projects. Cyph was initially started through the Mach37 Cyber Accelerator, and is currently backed by the Goel Fund and Center for Innovative Technology.