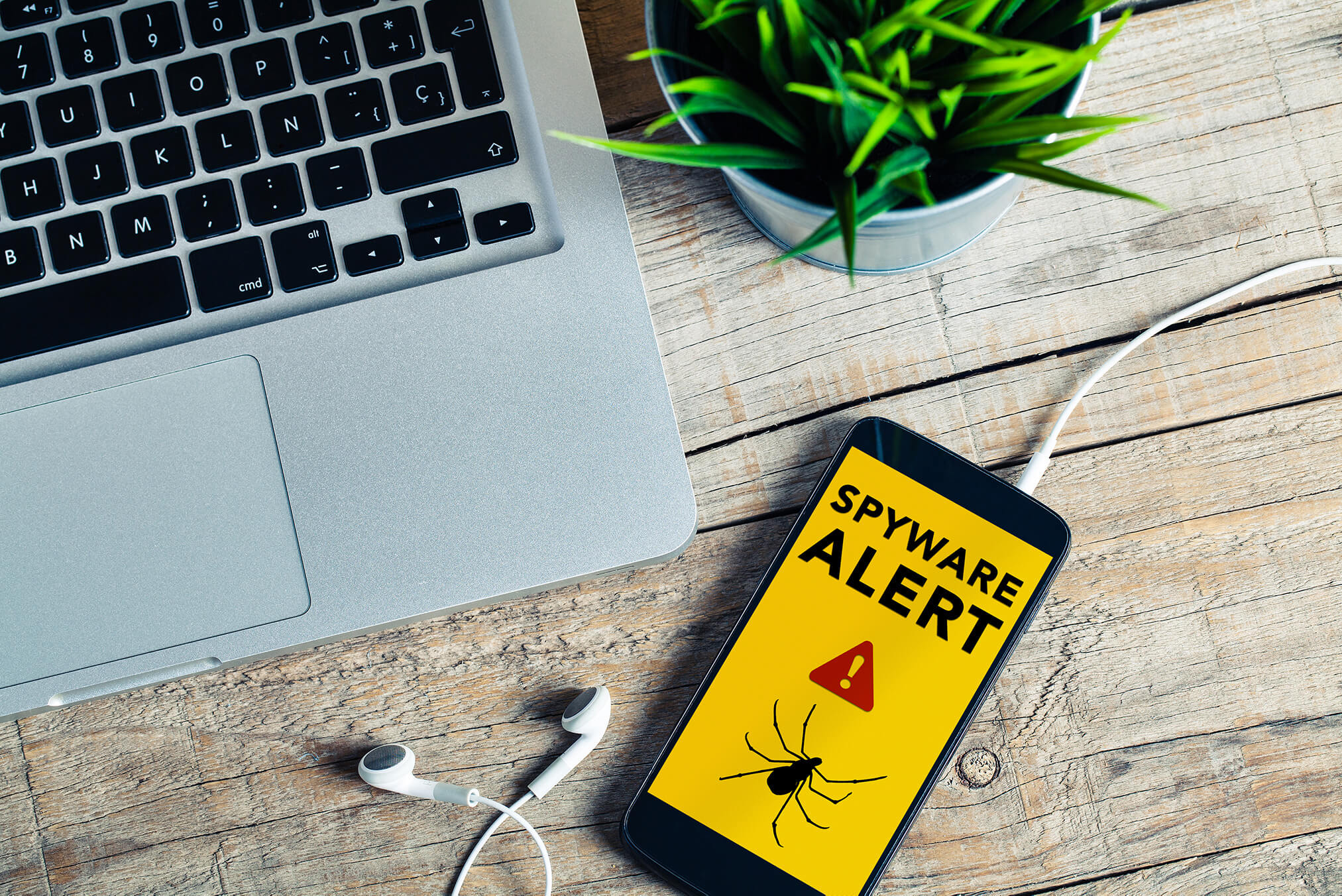 Spyware Backdoors and Why Privacy International's Letter to Google Matters
Cyph may provide the most powerful end-to-end encryption to consumers, but there are still further steps we all need to take to fully ensure our privacy on our smartphones and online in general. It doesn't matter how strong end-to-end encryption is, if your device can be compromised while data is decrypted.
Privacy International has started a petition that may help all Android users get better device security, and I encourage you to sign it.
See the above link for the full letter, but in a nutshell it's a petition to Google to disallow pre-installed bloatware that may be circumventing Android's security policies. Normally, Android lets you control permissions granularly to decide which applications you allow access to your phone's storage, camera, microphone, GPS, etc. However, these apps can get around those with no way for the average user to totally remove them that doesn't involve using developer tools or rooting your phone (which can weaken your security).
Very technically savvy users may know some clever methods of blocking these Spyware apps from 'calling home' or how to get rid of them (keep an eye out for some device security tips coming soon from Cyph), but that's still not an ideal solution and the vast majority of users are unaware of what is essentially a back door into their device that can be used to exfiltrate their private data.